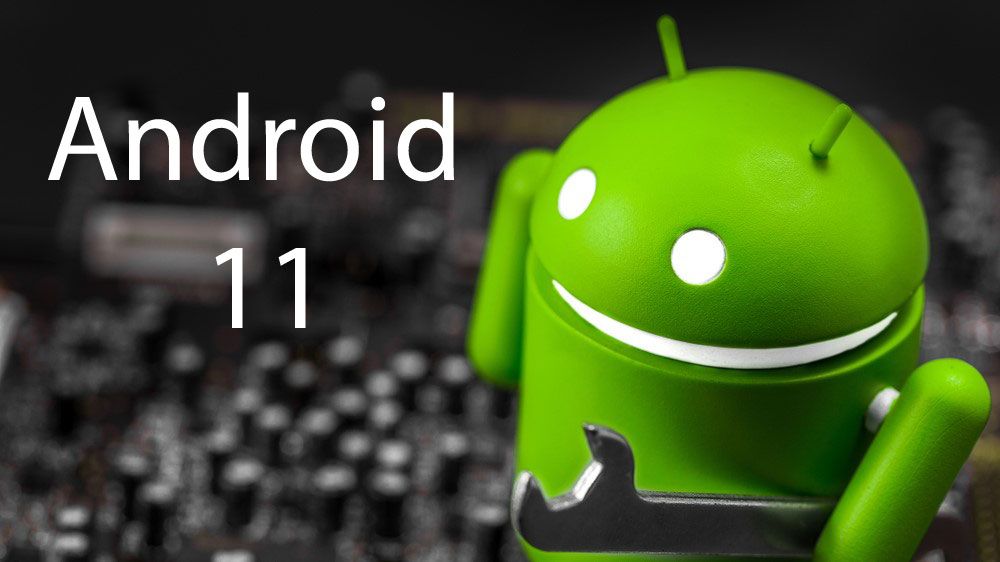 Manage your conversations.
See, respond to and control your conversations across multiple messaging apps. All in the same spot. Then select people that you always chat with. These priority conversations appear on your lock screen. So you never miss anything important.
Bubbles
With Android 11, you can pin conversations so that they always appear on top of other apps and screens. Bubbles keep the conversation going – while you stay focused on whatever else you're doing. Access the chat at any time or anywhere. Then carry on doing what matters to you.
Capture and share content.